All sizes of businesses now consider social media to be a crucial component of online marketing. The process of managing your online relationships and content across social media platforms including Facebook, Instagram, Twitter, LinkedIn, YouTube, and Pinterest is known as social media management.
What is the necessity for a social media marketing business, you might be wondering? Higher ROI at a low cost is the only thing a social media marketing company can assist you with. Additionally, working with a social media marketing agency results in greater time and financial savings for brands. An agency may assist firms in developing a lasting relationship with both their current and potential clients by utilising its sophisticated tactics.
Brand Strategy & Management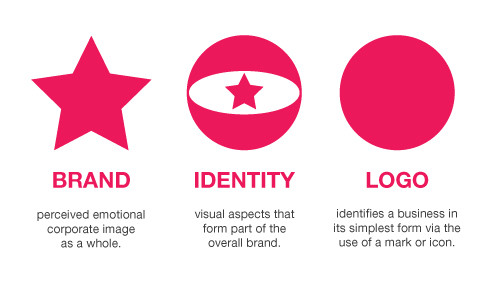 Your company's identity, personality, and values are defined by your brand. Everything you do, including product development, marketing, and other activities, should take into account these factors. You require a strong road map, overseen by professionals, for your brand to stand out from the competition. Based on your brand values, we assist you in creating a powerful brand identity.
Social Media Marketing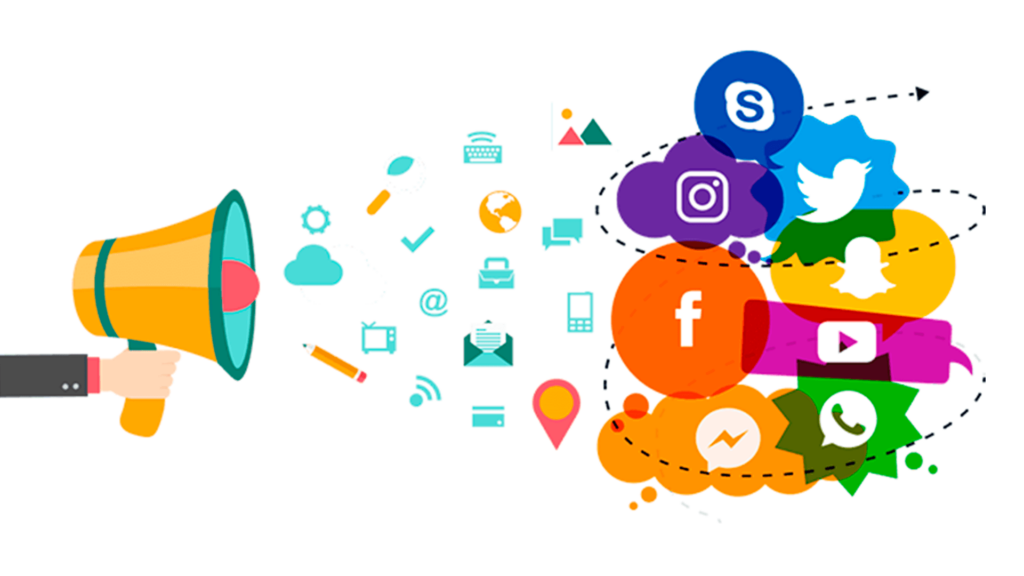 Social media now involves more than just sharing content on a platform. Making good content that drives traffic and sales is increasingly important today. The goal is to fully utilise these platforms with effective marketing methods that can boost the success of your company.
With our superb marketing strategy, a fusion of customised content and unconventional designs is guaranteed. Increased brand awareness and conversions are aided by original content. At TFIC, we :
We pay close attention to the needs and interests of our clients.
We comprehend our clients' goals and create tailored solutions for their social media platforms. Our specialty is creating unrivalled brand narratives for our clients. We constantly examine the data to improve page performance for our customers. We can assist you to:
Promote engagement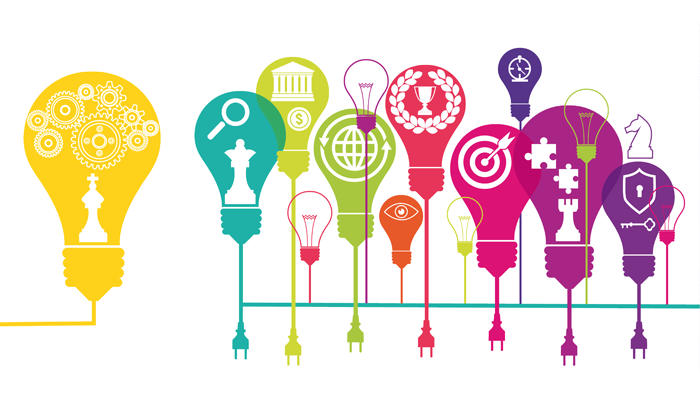 TFIC is the best digital marketing agency that creates a strategic marketing reach based on creating and categorizing valuable content. This apt and consistent content is used to pull in and hold a clearly defined audience and, eventually, to drive beneficial client activity.
The greatest digital marketing company is TFIC, which builds a strategic marketing reach based on producing and classifying useful material. This relevant and consistent information is utilised to entice and retain a precisely targeted audience and, ultimately, to spur profitable client action.
Use content marketing initiatives to energise your brand and accelerate outcomes immediately!
Our professionals know just how to approach them if you want to launch or improve your social media presence and develop a community of followers who are loyal to your business and understand your marketing objectives. With creativity and conceptuality, our intellectual content team, in collaboration with the best designers and developers, excels in crafting the narratives of our customers.
Event Promotions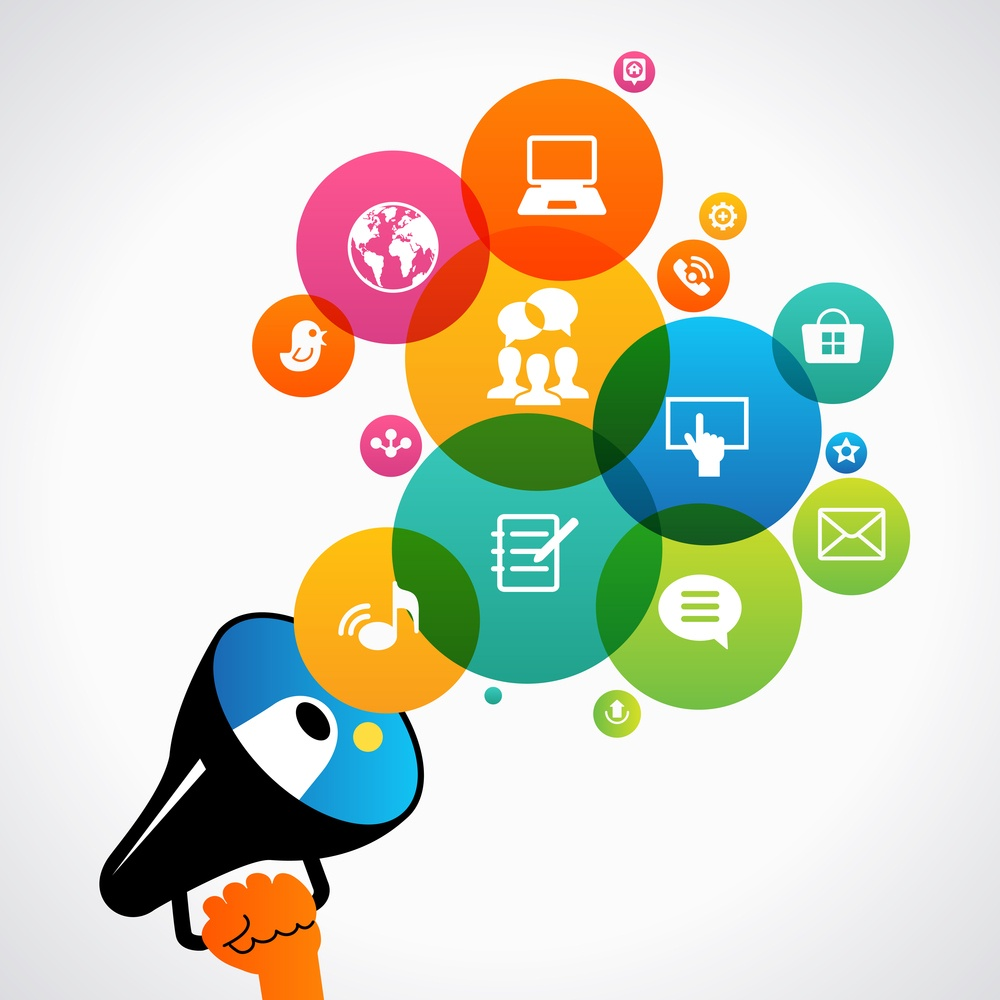 Any event may be a success with the proper attention to detail and timely execution. A strategy that focuses on recruiting the appropriate audience and targeted customers is necessary. This is where the social media marketing company TFIC enters the picture. We make an effort to implement a thorough event marketing promotion strategy that also serves as advertising for the client.
Content Development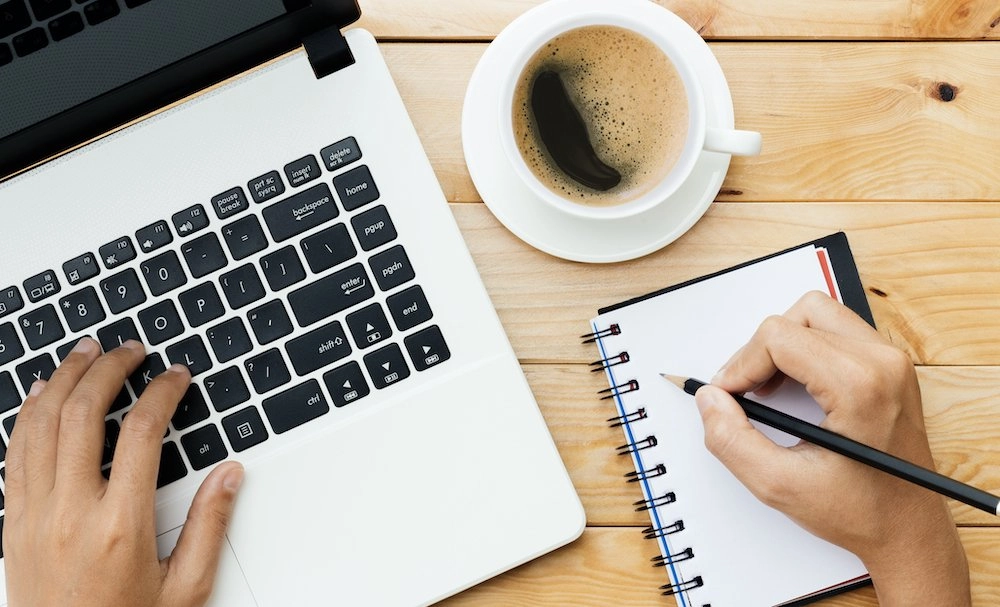 What makes a visitor want to remain and return? material that is captivating and engaging that can draw in visitors Our talented content writers provide tailored content that can draw the desired audience and aid in the accomplishment of your brand objectives. They provide engaging content that boosts web traffic, produces fresh leads, and guarantees improved conversion rates.
Social Media Strategy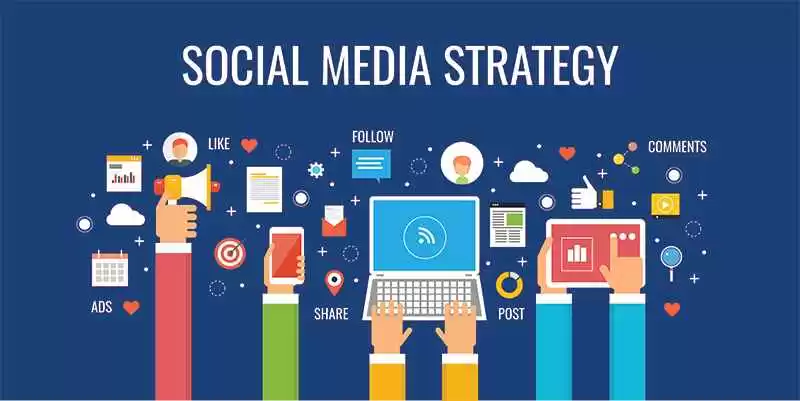 A part of content and digital marketing strategy is social media strategy. The focus of a social media strategy should be exceptional content. It takes a lot of effort to develop the ideal approach to advance a brand. Our company develops effective social media tactics that entail much more than interesting images and amusing commentary.
Need a Demo?
Call us on +91 9625233851 (Monday to Friday: 12PM to 6PM) or Mail us at: piyush.balda@tfimedia.in