Since 2012, TFI has been a leading opinion maker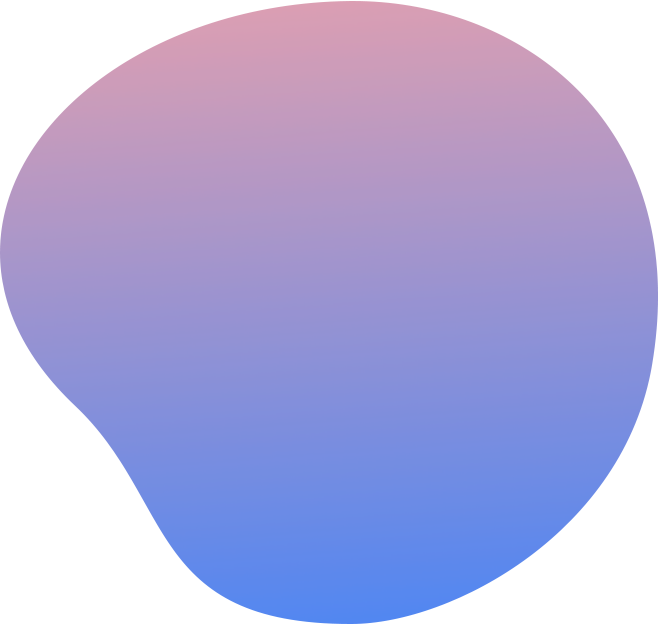 TFI Media is one of the most loved content platforms in India. Today team TFI creates over 600 professionally researched Opinion/Analysis pieces and over 250 engaging videos every month. From in-depth analyses to scathing satires, TFI's pieces have been admired and loved by the internet community. It is the focus of the team and quality of the product that has made TFI Media, one of the most 'viral' content platforms in the country.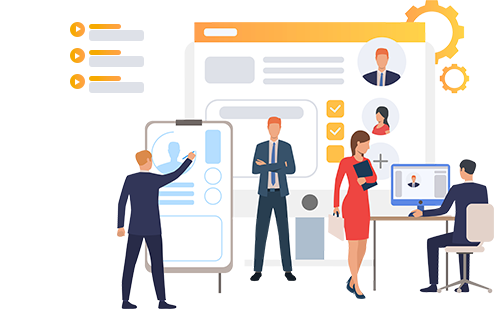 The Frustrated Indian (TFI) founded by Atul Mishra, as a Facebook page in the year 2012 has amassed more than 1.2 million followers on Facebook alone.
Atul started TFI to provide a platform to the youth of the country for coming together and exchanging perspectives. What started a Facebook page grew into a Social Media behemoth with a combined reach of almost a 100 Million every month.
Today TFI is one of the most read, watched and appreciated content platforms in the country.
We are based out of Noida, Uttar Pradesh.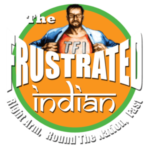 The Frustrated Indian is Indian's biggest online discussion forum. The Frustrated Indian was founded in the year 2012 and it went on to become a social media powerhouse. Now The Frustrated Indian is followed by almost every politician in the country, most of the media persons and a million inquisitive Indians.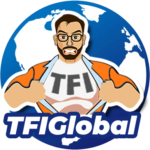 TFIGlobal following the footsteps of its predecessors was created to provide an alternate non-mainstream narrative to news-lovers, only this time we are doing it for the global audience.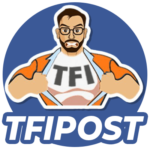 TFIPOST (formerly rightlog.in) is TFI's opinion/analysis content website that keeps a check on the national pulse. TFIPOST has become the go to source for the aware audience for content ranging from politics and current affairs to history to culture to sports to cinema to arts. Currently TFIPOST is visited by 8 Million users every month making it one of the most visited content websites in India.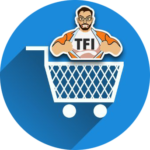 TFIStore from the house of The Frustrated Indian is trying to make Indian culture cool with its unique Historical Heroes and Sanskrit apparel collection.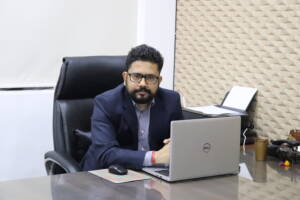 Atul MishraFounder & CEO

Dept:

Apparels and Merchandise, English Editorial, Hindi Editorial, Management, Video and Media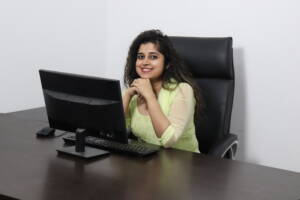 Shalini TiwariHead, TFIStore (TFI Official Merchandise)

Dept:

Apparels and Merchandise
Stuti GaurHead, HR Department

Dept:

Management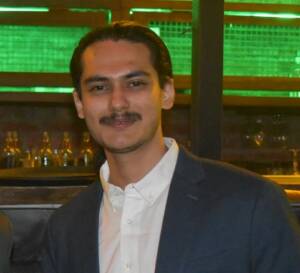 Ajit DattaSenior Columnist and Mentor

Dept:

English Editorial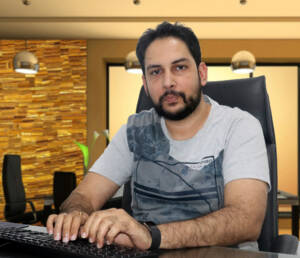 Piyush BaldaBusiness Development Manager

Dept:

Business Development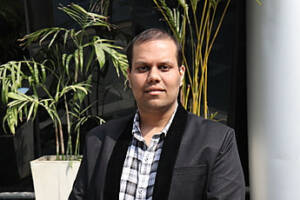 Animesh PandeyTeam Lead - English Editorial

Dept:

English Editorial
Press Releases / TFI in News​
Business Development Intern
Client Retention and Acquisition.
Generate Business.
Generate revenue.
Lead Generation.
Identifying and satisfying Customer Needs.
Product Representation.
Driving sales initiatives and achieving desired targets.
Building business relationships.
Good interpersonal & convincing skills.
Excellent Communication skills.
Improvisation of Sales Pitch as required.
We are looking for a video editor (English & Hindi content) who can create high quality and impactful video content as per our requirement, social media and marketing strategies.
We are seeking highly motivated and creative Freshers to join our team as English Content Writing Intern . This internship offers an excellent opportunity for individuals looking to gain practical experience in content writing and develop their skills in a professional setting. As an English Content Writing Intern, you will work closely with our experienced content team and your primary focus will be on producing high-quality content that aligns with our brand voice and resonates with our target audience.

+91 120 412 7367
admin@tfimedia.in

Suite 207, H-140 BSI Business Park, Sector 63 Rd, Noida, Uttar Pradesh 201307